If you are looking for top quality TV aerials or digital TV service at a great price, then Aerial Services can help. We carry out TV aerial installations and satellite installation, TV wall mounting and provide Sky installation services for prices which are affordable and won't make a huge dent in your finances!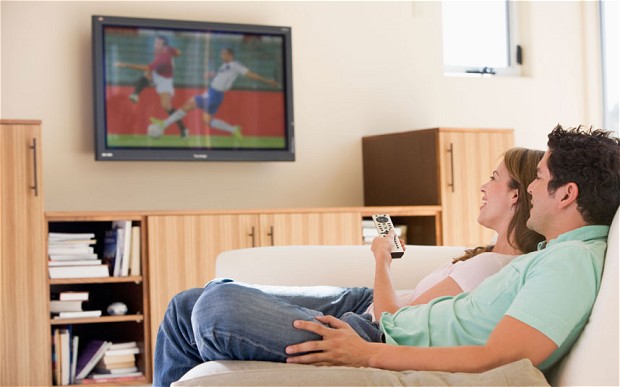 If you are currently experiencing problems with your aerial or are looking to upgrade to a new aerial then we can help. We can send one of our highly experienced engineers to your home or business and they will carry out tests on your existing aerial to see what the problem is. If the aerial can be fixed then we will repair it for you. We will never replace an aerial unnecessarily. Over the years we have built a strong reputation for the honesty and reliability of our services and we don't want to jeopardise that.
Simple Aerial Checks that You can Do Yourself
If your aerial is not working properly then there are some simple checks you can do yourself. You will be surprised how often a solution is very simple and there's no need to call an aerial company at all. Firstly, check the aerial connection to your TV and make sure it is securely connected to the right port. Secondly, make sure that the aerial cable is still attached to the TV aerial antenna – sometimes they can get dislodged, and finally check for any damage to the aerial itself or see if any of the cables have become loose. If everything is as it should be and you're still not getting a good picture then it's time to call us in and we will check it out for you. We want you to avoid costly digital TV aerial services and call outs so it's always worth doing these checks first
Satellite Installation Experts
If you want to enjoy hundreds of different digital TV channels from the UK and overseas, then we can help. We are Freeview, Freesat, Sky and satellite installation experts so we can bring the very best in the world's television to your home or business.
We will give you unbiased advice on the right system for you and our prices are always competitive. Contact us now for more advice about our broad range of services.