Lights that automatically turn on when you walk into a room and turn themselves off when you leave, all your audio devices controlled by one app and curtains that can be drawn with a touch of a button. These are things that home automation can give you and now that this technology is more commonplace and prices are coming down, home automation is no longer just for the rich and famous, it is becoming much more mainstream.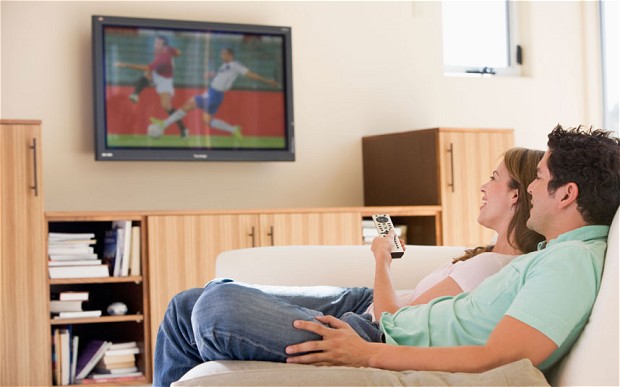 Home automation is the integration of systems inside the home and this can include audio, video, TV, lighting, security, telephone, internet and much more. These can be controlled by a single wall panel, a remote control or through an app on your smartphone or tablet.
Particularly popular in the world of home automation is the audio and visual experience. At a touch of button you can play music, watch a film, dim the lights, close the curtains and sit back and enjoy the experience.
Increasingly, home automation is becoming more accessible to the homeowner and areas such as lighting, audio, video, security and climate control are features that consumers want to control in the most convenient way possible.
Solutions that perfectly complement your home and are designed to fit in with the way you live your life are the order of the day. The way we spend our leisure time and how simple we can make that experience is becoming more important to the discerning consumer and home automation is one of those services that ticks all the right boxes.
To find out more about home automation and how you can benefit then please contact us now.