If your television is patchy or you are struggling to access channels an obvious consideration to reach is whether you need a digital aerial.
While the television provision itself may be digital, a specific digital aerial is not needed to access it.
In fact a 'digital aerial' does not exist as such. Rather than through a digital aerial television channels are still accessed through a normal TV aerial.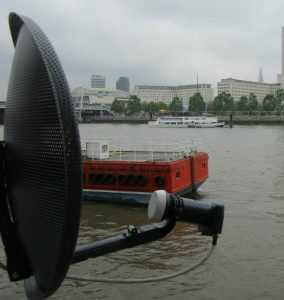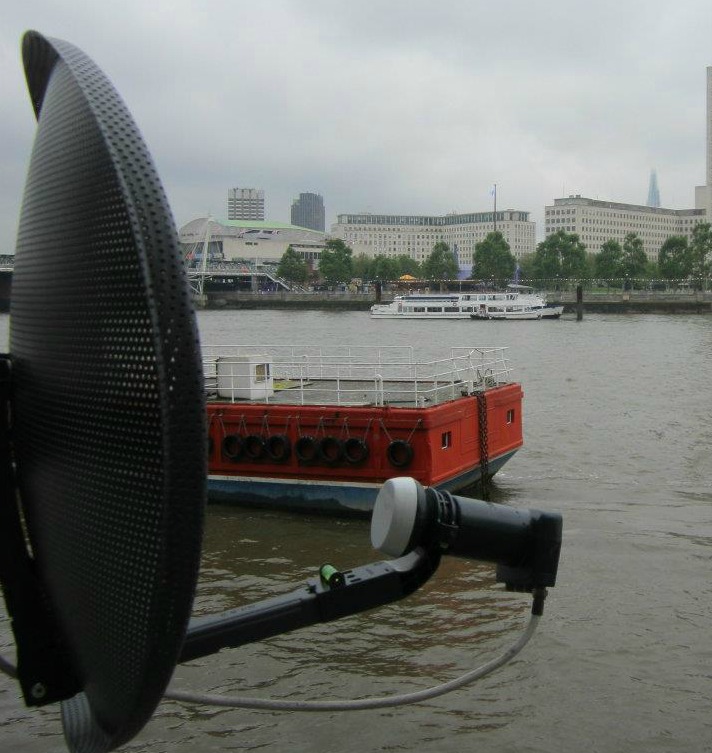 Television signals continue to be sent through standard aerials which are often complemented by a digital package that is accessed through your internet connection.
However, to continue to enjoy the main Freeview channels, and in particular live TV, you will need to have a television aerial not just an internet connection.
The first step to consider if you are struggling to access Freeview channels is whether you have an aerial at all. If not you will only be able to enjoy the full benefits of this digital service by having an aerial installed.
Solutions if you think you need a digital aerial
If you already have an aerial in place but are struggling with the picture or reception it is a natural step to wonder if you need to upgrade your aerial to a specific digital aerial.
The last digital switchover occurred in 2012 in London and now, with Freeview (and similar) installations many households enjoy great entertainment in their homes.
While, as stated earlier, specific digital aerials do not actually exist it could be that you aerial needs updating. Rather than needing a 'digital aerial' this could be due to:
Poor positioning
The wrong sort of transmission for the aerial
Wear and tear damaging the television aerial
Damaged or incorrect cabling
Poor Freeview coverage
It is important that repairs, alterations and upgrades to television aerials are carried out by a qualified company. A qualified aerial company will be able to quickly diagnose any problems with your current aerial and recommend the best way to improve your reception.
Since the late 1960s Aerial Services have been installing and maintaining communal TV systems. Engineers are highly experienced and qualified carrying CSCS Health & Safety cards and company ID badges for peace of mind for customers.
Want to upgrade your digital aerial?
If you think that you may need a 'digital aerial' to improve the reception of your entertainment viewing, please contact the Aerial Services team to find out how to improve the signal to your television – call us on 0207 582 8888.