Awards season has been in full swing recently, highlighting the constant quality that we have come to expect from the entertainment industry.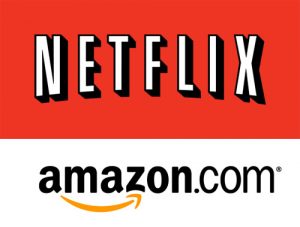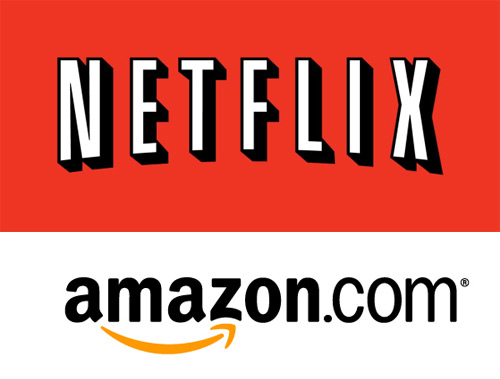 While it may be a while before we get to see some of the celebrated films in our own living rooms there is a huge array of top quality movies ready to be watched.
With this year's Oscars marking the 90th ceremony it is also a timely reminder of number of truly great films that are already out there.
Remembering classics
All too often once awards season is over and the spotlight moves onto the next round of movie contenders these fantastic films can slip from the public's awareness.
Thanks to services such as Netflix, Sky Cinema and Amazon Prime it is now easier than ever to track down old gems and enjoy some award-winning entertainment.
Advances in technology have brought amazing home cinema systems to homes, which enjoy a fantastic sound and visual experience in the comfort of the own living room.
This makes enjoying great films in excellent quality available to all.
So why not look up a few favourites, turn the lights down and the sound up and revisit a few masterpieces of the past in your own home cinema.
Oscar winners on Netflix
La La Land
Spotlight
Dallas Buyers Club
Schindler's List
The Shawshank Redemption
Good Will Hunting
Out of Africa
Howards End
Crouching Tiger Hidden Dragon
Oscar winners on Amazon Prime
Moonlight
Manchester by the Sea
The Hurt Locker
Apocalypse Now
The Deer Hunter
The pianist
No Country for Old Men
Of course through its diverse offering of channels Sky TV offers a host of different films day in day out, including many award winning classics.
As well as being a great place to watch more recent releases, Sky Store offers access to a number of Oscar winning films including 12 years a Slave, The King's Speech, Slumdog Millionaire and Life of Pi.
For advice on installing a new television or accessing Sky contact Aerial Services today.