Streaming boxes and sticks are some of the most popular tech gadgets available today. They provide high resolution entertainment and streaming of the most popular movies, TV shows and games and people can't get enough of them. There are many different streaming boxes and sticks on the market, so how do you choose? In this blog we will provide brief descriptions of the top 3 streaming sticks and boxes today.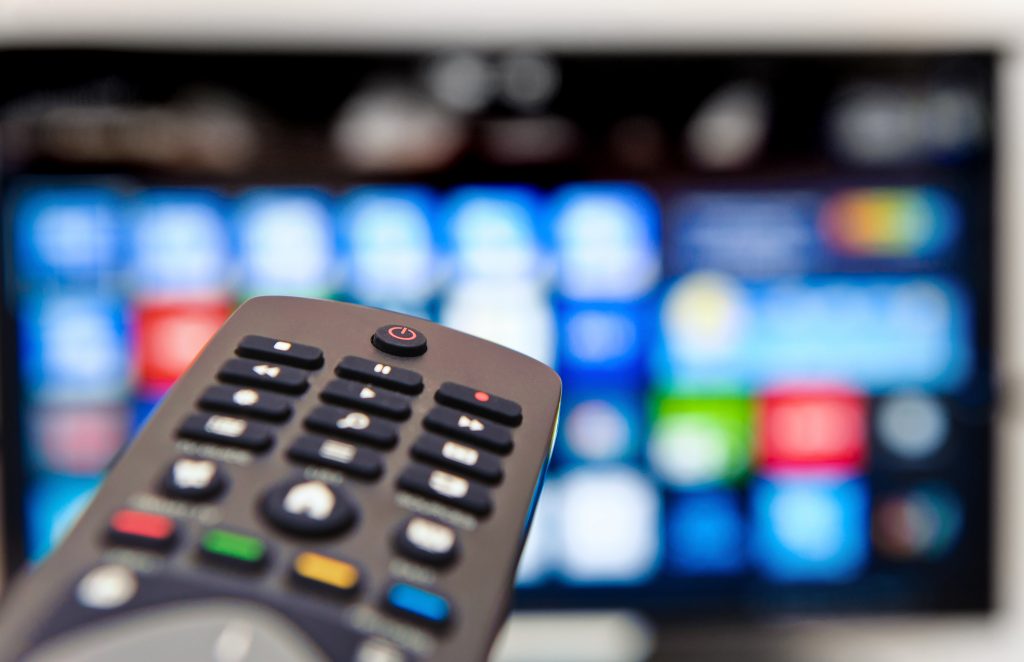 Google Chromecast
Even though the old Chromecast was a reasonable success, the new model is much more sophisticated and advanced. It takes just a couple of minutes to plug and install the device which works with the help of USB power. The new Google Chromecast is much faster and while loading is not instantaneous, the streaming is still faster than loading a website on your smartphone. Another great thing about this device is that you can use your mobile device as a controller when playing games. Many users agree that the enhanced Wi-Fi reception is another big plus for this device.
Amazon Fire TV Box
Just like Google, Amazon has decided to come up with a second model of their streaming box. This time, the streaming box has more features and it is much faster too. For instance, it supports 4K videos. When you a close look at the design of this box, you will notice that the design is more or less the same which is not a surprise because it always looked good anyway.  However, this device now comes with 8 GB storage space which is expandable so you get more bang for your buck.
Apple TV
It's no surprise that Apple, as one of the most innovative companies in the world, also follow this trend. The latest Apple TV model is a little bit heavier and thicker, but all that matters is what's under the hood. Even though it doesn't have 4K support you can freely watch 1080p videos. The great Siri Remote will also improve your viewing experience. It has a storage space of 32 and 64 GB and 2 GB RAM so it's pretty decent!
Still not sure what to go for? Get in touch and we will give you our advice.